DIY Massage Spa Toolkit with Scented Candle
Unknotify Wellness Box (DIY Massage Toolkit)

S$89.00
---
Send a thoughtful gift to your friends or colleagues and let them take self-care to the next level with Aleyda Mobile Spa's DIY massage toolkit, the Unknotify Wellness Box (DIY Massage Toolkit)! Unknotify is a wellness box put together by professional massage therapists to help individuals "unknotify" their muscle knots! This DIY massage toolkit is the solution for all neck, shoulder, back or arm pain! With the Unknotify Wellness Box (DIY Massage Toolkit), your loved ones can acquire the power to prevent and manage their muscle aches through therapeutic self-massage in the comfort of their own homes!
The Unknotify Wellness Box (DIY Massage Toolkit) comes with:
2-year access to their extensive therapeutic self-massage content library
Massage tool, massage ball and aromatherapy roll-on massage aids
Soothing spa tea and a scented soy candle for an all-immersive, relaxing experience
It is a great Christmas gift for colleagues or birthday gift for friends who spend prolonged periods sitting, standing, looking down, or working with their hands!
Available Delivery Methods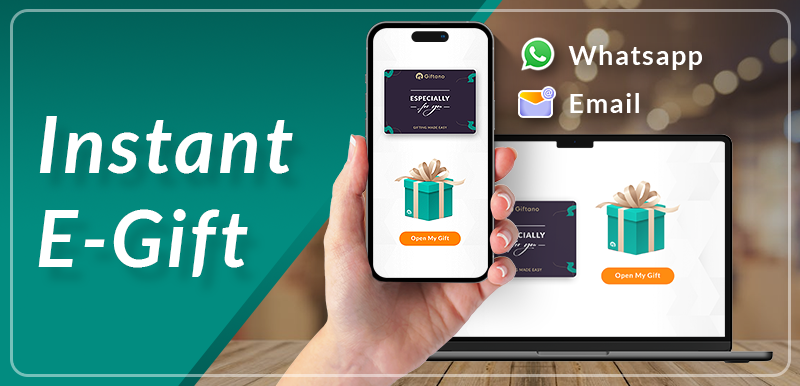 INSTANT E-GIFT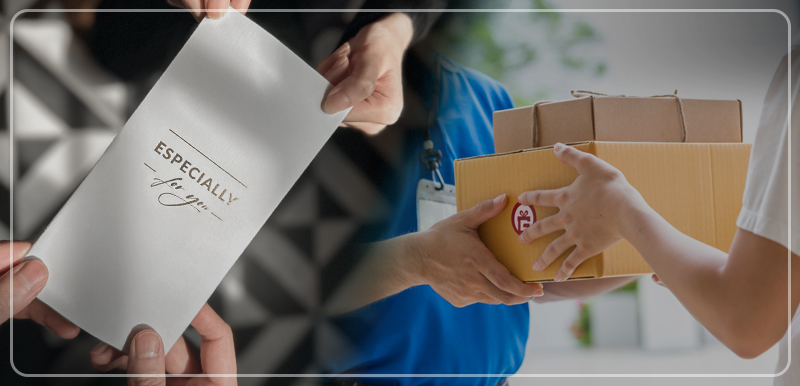 MAIL & COURIER DELIVERY


Aleyda Mobile Spa was established in 2010 to help people heal through massage therapy. Behind the company, husband-and-wife team, Salinah and Zam are passionate advocates of therapeutic wellness. They have made it their mission to spread healing; with that, Aleyda Mobile Spa was born. As of 2020, the business has turned 10 and is in the midst of growing. They have since introduced Aleyda Academy, teaching people with the right skills and knowledge to restore their health and wellness to the fullest potential.

Address:
81 Ubi Avenue 4 #08-13 UB.ONE Singapore 408830
---