Make a Glass Plate Workshop [for 2]
Let someone learn how to make a glass plate right from start! Gift someone this experience of glass making from scratch and let them create and design their glass plates!
Available Delivery Methods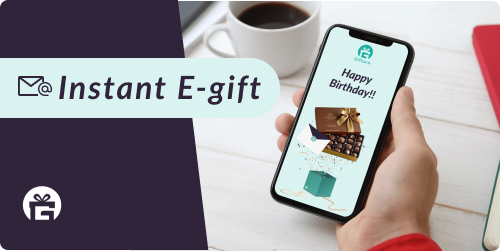 E-GIFT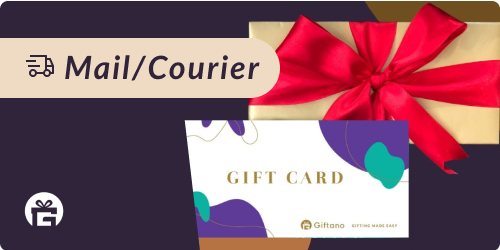 PHYSICAL GIFT



Art Glass Solutions is a first of its kind art glass and design company in Singapore. They specialise in concept development, design, fabrication and installation of site-specific glass-made artworks and architectural installations. Their glass making workshops offer the public an insight into the complex process of making glass artefacts and architectural installations.

Address:
39 Kuo Chuan Avenue, Singapore 426935
---