Giveaway a Basic Sailing Course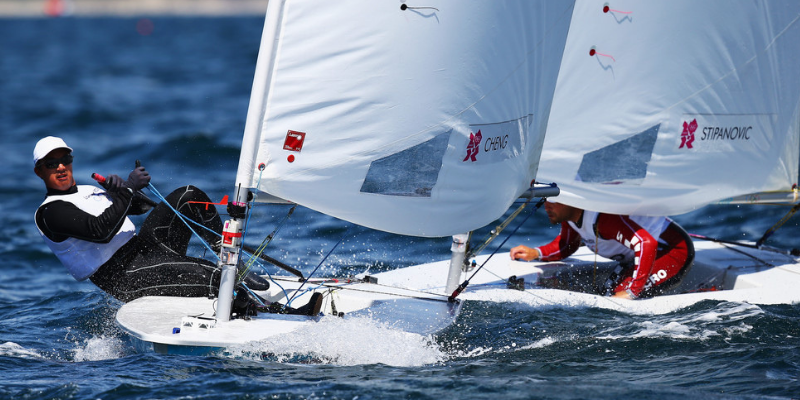 S$374.00
This gift entitles the participant to three 4-hour daily sessions of Basic Sailing Course at the Constant Wind Sailing School
At the end of the course, participants will…
~ Be able to sail competently on their own
~ Know the various ...
Read More..
This gift entitles the participant to three 4-hour daily sessions of Basic Sailing Course at the Constant Wind Sailing School

At the end of the course, participants will…
~ Be able to sail competently on their own
~ Know the various parts and functions of the sailboat
~ Learn and apply useful rope and knot techniques
~ Understand basic sailing rules while out in the water
~ Develop the confidence and control over the boat at sea
Available Delivery Methods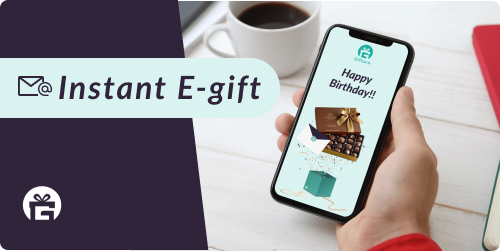 E-GIFT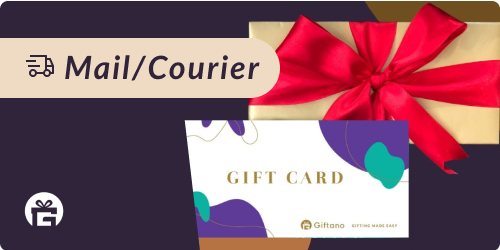 PHYSICAL GIFT



Constant Wind Seasports offer an array of sea sports activities for recreational and educational purposes that focus on personal growth and group development. Expect an array of sea sports activities such as laser sailing, stand-up paddle and windsurfing courses.

Address:
11 Changi Coast Walk Singapore 499740
---