Swedish Dining Experience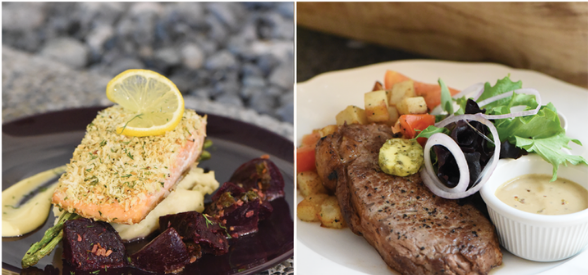 S$100.00
Enjoy a Swedish dining experience worth S$100. Choose any food or beverage item from the menu at Fika Swedish Cafe & Bistro in Singapore and get to know what a Swedish fika is all about.


Address:
Various locations in Singapore

Location:



Fika Swedish Cafe & Bistro serves authentic traditional Swedish food and pastry using only the finest and freshest ingredients. The name Fika is a Swedish institution and means having a coffee with someone. Swedes are among the heaviest consumers of coffee in the world and this practice of taking a break for a coffee, typically with a cinnamon roll and/or some biscuits or cookies, or sometimes a smörgås on the side, is central to Swedish life.
---