Advance Fishing Lesson
Advance Angler's Course

S$1,139.00
---
Gift an expert angler a fishing adventure they will remember for a lifetime with a My Fishing Frenzy Academy's Advanced Angler's Course!
Your friends will get to mingle with other fishing enthusiasts as they offer their knowledge and experience, such as how to apply jigging and luring tactics to capture more fish than ever before! Take the stress out of the procedure by giving your friends and family everything they require with one Advance Angler's Course. The perfect experience gift for your friends & family!
This advanced course includes six wholesome fishing trips to the beautiful Southern Islands, a wonderful and one-of-a-kind activity that will leave your loved ones with plenty of memories and stories to tell!
The Advance Angler's Course includes:
- 6 Southern Islands Fishing Trips (Party Fishing)
- Free 4-hour Fishing Yacht Charter (Weekday) During Birthday Month
- Attend Workshops Conducted by Experts for Free
- Discount(s) and Voucher(s) from Affiliated Tackle Shop(s)
- Exclusive Invitations to MFFA Overseas Trips
- MFFA Certificate upon Completion of Course
Participants must have attended Intermediate Angler's Course to enrol for this course.
Available Delivery Methods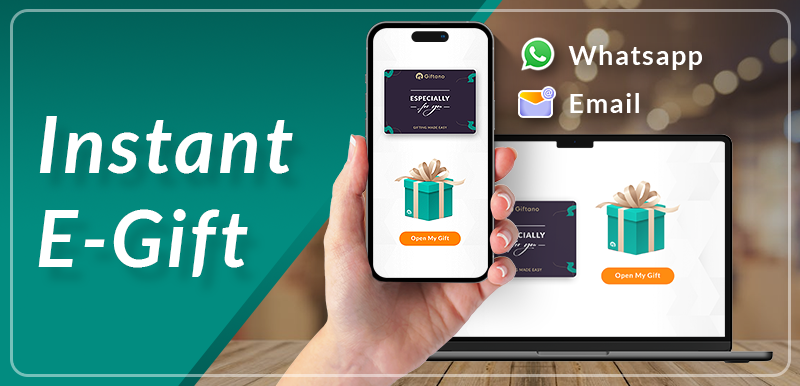 INSTANT E-GIFT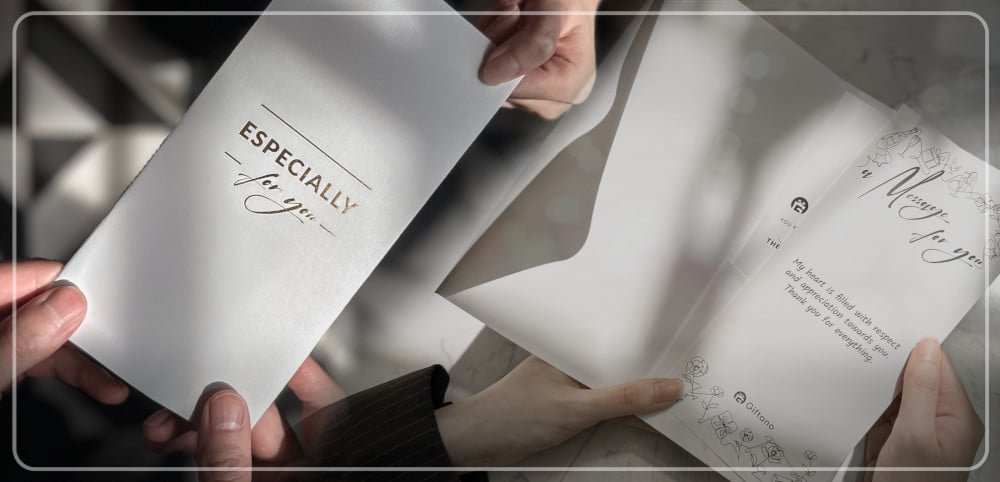 MAIL & COURIER DELIVERY



My Fishing Frenzy Academy's mission is to introduce this age-old survival skill passed down for generations from our ancestors to modern people like us, who may have lost touch with our natural world. They offer a comprehensive range of courses designed for anglers of every skill level. They also have fishing courses that are suitable for families, couples and individuals.

Address:
11 Cove Dr, Sentosa Cove, Singapore 098497
---