S$100 Giftano Gift Card

S$100.00
Available Delivery Methods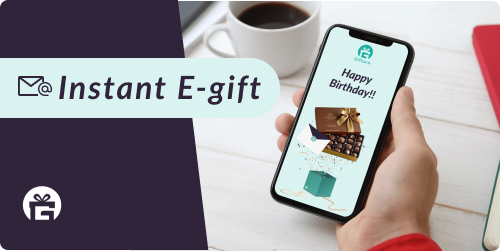 E-GIFT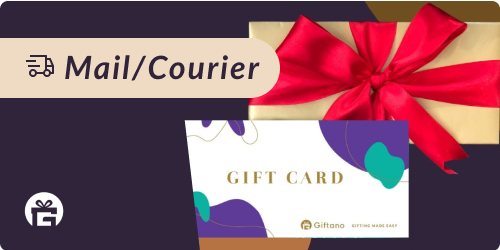 PHYSICAL GIFT


Say good bye to gift-buying-anxiety and hello to the Giftano Gift Card!
A Giftano gift card is the ultimate gift in times you want to give someone a nice gift, but don't know what to give the person. That is when a Giftano gift card comes very handy as you just need to decide the amount to give to the person and they will be able to pick any gift they want from any of our merchants selling gift cards and experiences.
The Giftano card works as a universal gift card where the gift card holder can claim gifts from our website for the specified amount loaded to their card. This takes away the stress and pressure for the buyer and gives the receiver more options to choose from. Overall, it eliminates all the risks of making the gift receiver disappointed on your gift.
The result? Everyone gets happy!
Choose a denomination and give someone the freedom to choose a gift for themselves!
Here's further info on
how to use the Giftano Card >>>


Location:

Great For:
---