Each of The Ultimate Gift series includes:
A personalised greeting card
Lots of experiences and/or products for your recipient to choose from
No additional delivery cost for recipients to receive their selected gift!
Available Delivery Methods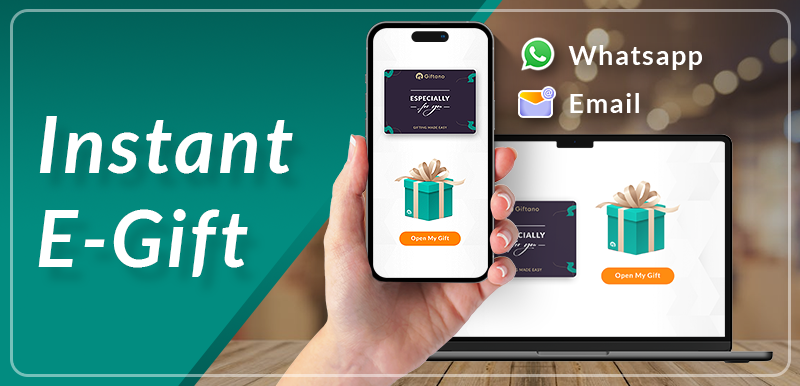 INSTANT E-GIFT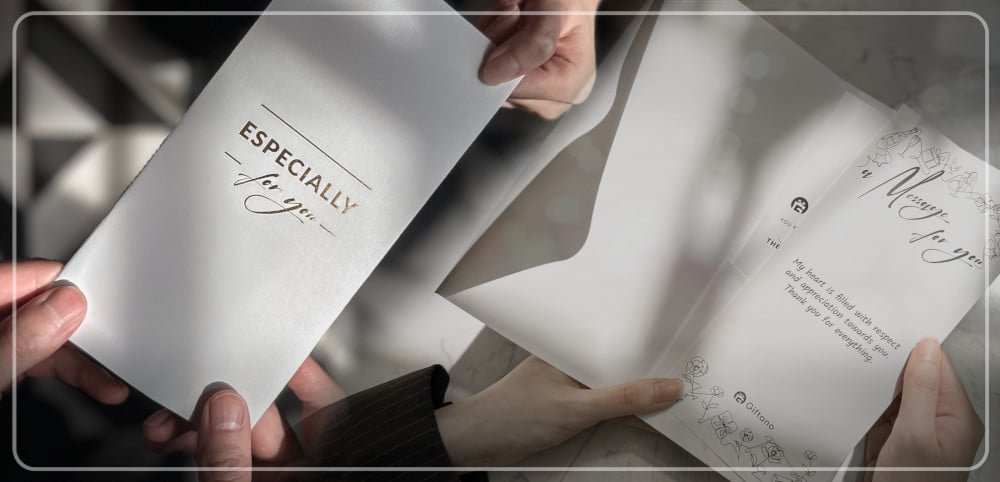 MAIL & COURIER DELIVERY
BUY GIFT
* Will be sent to one recipient

Would you like to send this gift to multiple recipients?
All gifts are sent to the same recipient. If you want to send to multiple recipients, you must create one gift at a time.

Buying in bulk?
Click
here
or contact us email at
[email protected]
to find out more about our bulk order, our team will very happy to assist you.