Single Issue of Home & Decor Magazine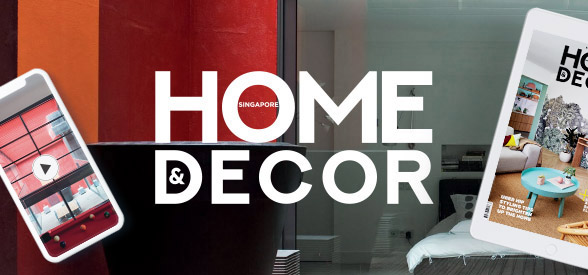 Get the latest single issue of Home & Decor Magazine as a gift for newlyweds or first-time home owners!
Available Delivery Methods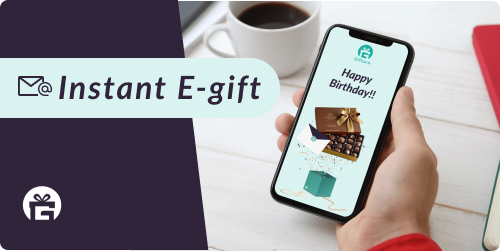 E-GIFT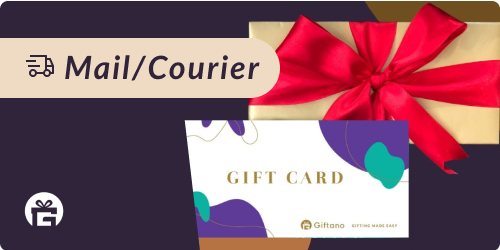 PHYSICAL GIFT



Home & Decor is Singapore's leading and most established decor magazine that prides itself in making stylish living easy. The style-driven interior design monthly is both inspiring and practical, and features some of the most innovative home designs, the latest decor trends, furnishings, accessories, as well as design industry tips, ideas and know-how.
---