5 Star Staycation in Singapore for 2

S$1,000.00
This gift card lets the recipient spend $1000 on their next staycation booking; entitled to a 2 nights stay for 2 pax, including breakfast in a 5-star hotel in Singapore.
Available Delivery Methods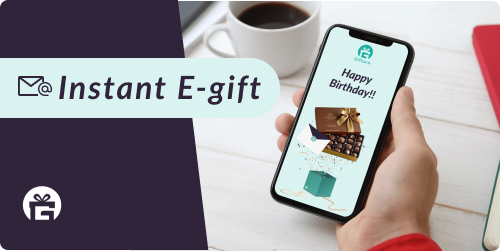 E-GIFT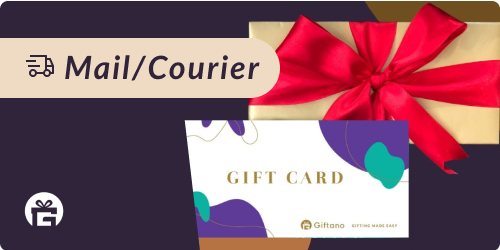 PHYSICAL GIFT



Hotel Express is one of the world's leading international closed hotel discount programs, established in 1987. It has subsequently launched a new aspect to their hotel discount program, including a wider audience through alliances with selected B2B partners, providing you with access to their previously restricted discounts on hotels and additional services.
With Giftano as a selected B2B partner, we get to provide discounts and additional services on our easy-to-navigate site. Hotel Staycation Singapore offers the best 3-5 star hotels with great deals you cannot miss.
---