Room Spray Set

S$90.00
---
Let your loved ones surround themselves with positivity, inspiration and happiness with the Room Spray Bundle! This trio of Essential Oil Sprays can be used as a perfume, room spray, pillow mist or yoga mat spray. Available in 5 different scents, this thoughtful and versatile bundle is a great
birthday gift for her
– girlfriends, mums, sisters and friends or on any occasion!
Available Delivery Methods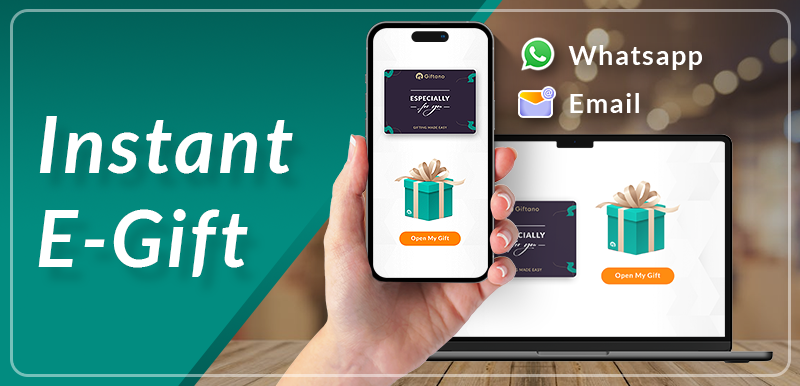 INSTANT E-GIFT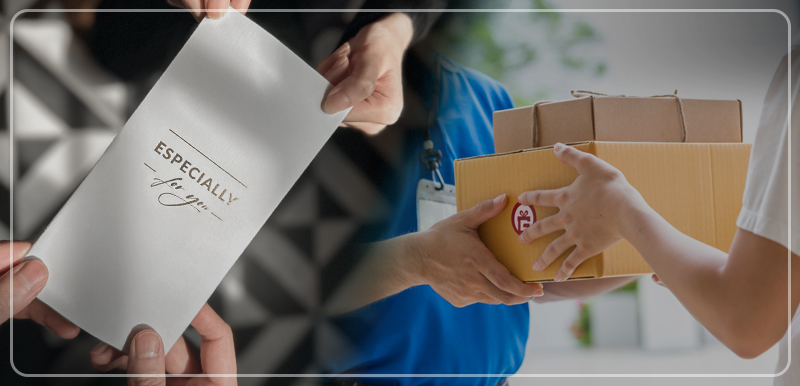 MAIL & COURIER DELIVERY

Innerfyre offers a wide range of sustainable aromatherapy candles made with the highest quality essential oils that are vegan and non-toxic for a tranquil, natural experience in the comfort of your own home! Each affirmation candle gift set comes with a curated Spotify playlist and genuine crystals; relax and unwind with Singapore's first affirmation scented candles!

Address:
https://innerfyre.co/
---