Open Terrarium Workshop

S$42.00
---
The best birthday gift for friends with green thumbs, give them the chance to experience the art of terrarium making with the guidance of trained instructors at a 1-2 hour long Open Terrarium Workshop and create their own jars while learning more about the beautiful succulents and air plants.
In this workshop, they will learn:
What is a terrarium

History of terrarium

Type of terrariums

What plants are suitable for terrariums

Hands-on with terrarium-making

How to care for terrariums

Photo taking
This workshop will cover:
Soil

Lecca

Pebbles (different sizes and colours, mix & match)

Stones (different sizes and colours, mix & match)

Plants (3-4 stocks of mixed plants)

Assorted coloured preserved moss

Glass jar

One figurine
Let them enjoy a memorable experience creating their own terrarium!
Available Delivery Methods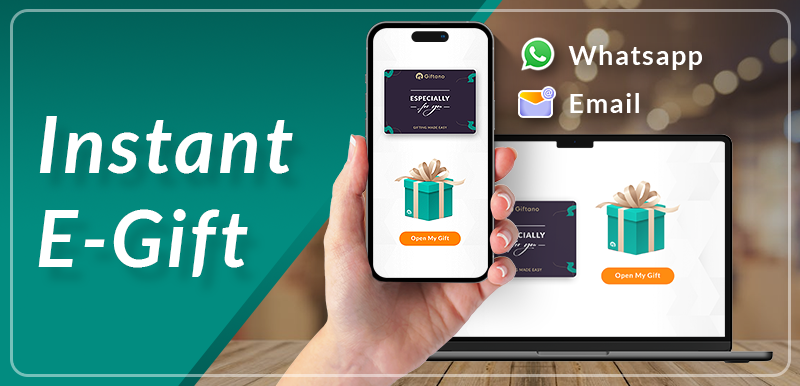 INSTANT E-GIFT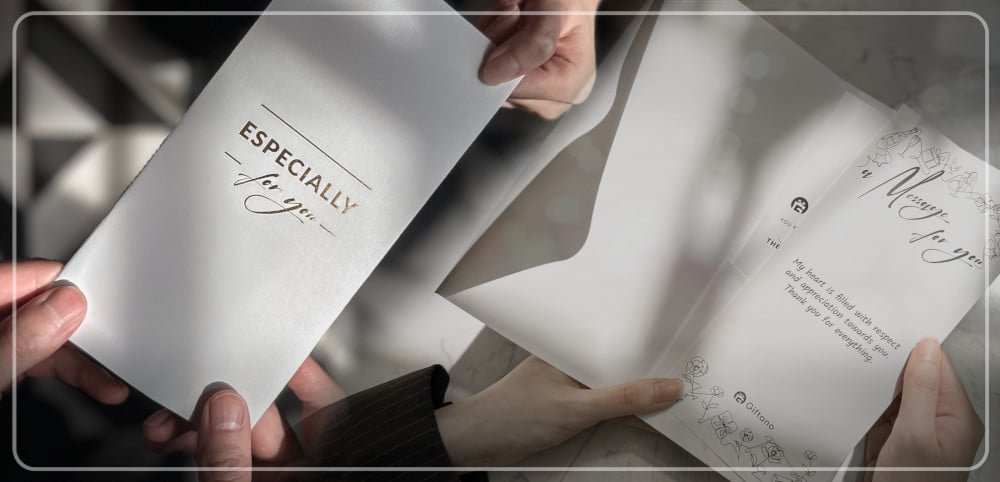 MAIL & COURIER DELIVERY



The Green Capsule was founded in 2014 by two green enthusiasts. Aiming to be one of the first terrarium shops in Singapore that provide the option of full customisation, The Green Capsule brings the love of greening to a whole new level. The Green Capsule is a product of design and love, a personalised gift that adds a touch of nature to any nature.

Address:
Funan, 107 North Bridge Road, #04-11 Singapore 179105
---