Nasi Lemak Popcorn Gift Set
The Kettle Gourmet "Nasi Lemak" Popcorn Set

S$43.20
---
Having its roots in Malay cuisine, Nasi Lemak is a creamy, coconut-milk-infused rice dish with an aromatic pandan smell traditionally served with fried Ikan Bilis, eggs, cucumber slices and sambal. Transformed into bite-sized popcorn, let your loved ones indulge in the rich, savoury, popping goodness with The Kettle Gourmet "Nasi Lemak" Popcorn Set! A great Christmas gift or birthday gift for friends & loved ones, this set of eight 65g packs is perfect for sharing with family and friends.
Available Delivery Methods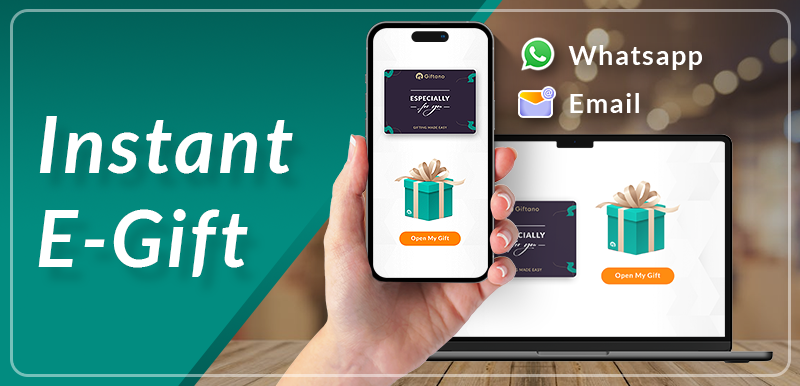 INSTANT E-GIFT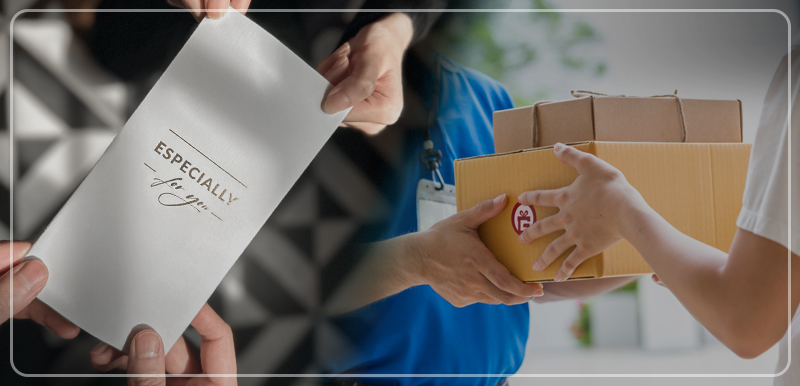 MAIL & COURIER DELIVERY


The Kettle Gourmet aims to spread the joy of snacking with the best choice of snack out there – popcorn! Although for most, popcorn flavours are limited to sweet and salty from caramel and butter, The Kettle Gourmet goes a step further by innovating the taste of popcorn. Serving freshly hand-baked popcorn with unique localised flavours such as Nasi Lemak and Chilli Crab, The Kettle Gourmet has grown to be a Halal-certified popcorn manufacturer and distributor satisfying thousands of customers daily.
---