Savoury Popcorn Gift Set
The Kettle Gourmet "Savoury Flavours" Popcorn Bundle

S$43.20
---
Turning signature local flavours into a delightful snack, let loved ones savour the unique flavours of The Kettle Gourmet's popcorn with this bundle gift set! Inspired by local delights, they will receive 2 of each flavour with eight 65g packs to share with family and friends! A great birthday gift for friends or farewell gift for colleagues who love to snack. Let them indulge in the crunchy and savoury flavours of Nasi Lemak, Chicken Floss, Chilli Crab, and Fish Head Curry popcorn with this unique popcorn gift set!
Available Delivery Methods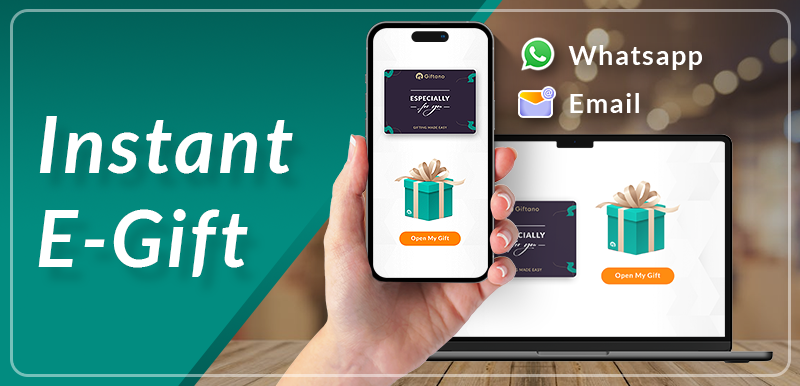 INSTANT E-GIFT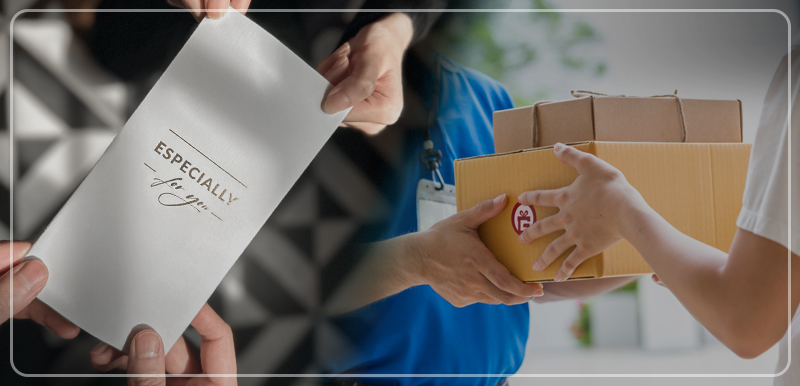 MAIL & COURIER DELIVERY


The Kettle Gourmet aims to spread the joy of snacking with the best choice of snack out there – popcorn! Although for most, popcorn flavours are limited to sweet and salty from caramel and butter, The Kettle Gourmet goes a step further by innovating the taste of popcorn. Serving freshly hand-baked popcorn with unique localised flavours such as Nasi Lemak and Chilli Crab, The Kettle Gourmet has grown to be a Halal-certified popcorn manufacturer and distributor satisfying thousands of customers daily.
---