Beauty & SPA Gift Vouchers Singapore
Know someone that needs some pampering? Buy spa gift vouchers online in Singapore and let them indulge in a relaxing experience that recharges their mind, body, and soul. With an oasis of tranquility awaiting, spa and beauty gifts will be perfect for anyone who needs some time off their busy schedules to de-stress and enjoy a truly rejuvenating experience.
In addition to the great variety of facial and spa treatment gifts you can choose from, specialized beauty product gift cards and massage gift certificates are also available.
Tell these businesses you want them on Giftano.com!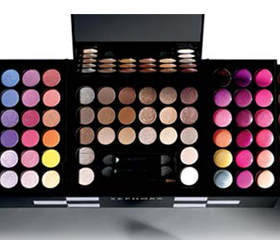 I WANT THIS LISTED ON GIFTANO.COM
Central
Suggested Gift: $20 - $100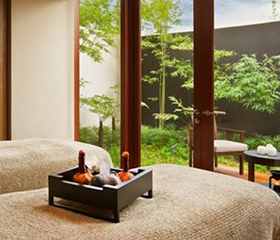 I WANT THIS LISTED ON GIFTANO.COM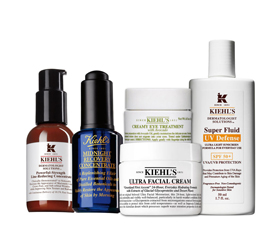 I WANT THIS LISTED ON GIFTANO.COM
Suggested Gift: $50 - $100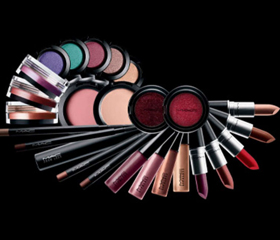 I WANT THIS LISTED ON GIFTANO.COM
Central
Suggested Gift: $50 - $100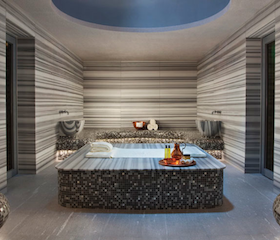 I WANT THIS LISTED ON GIFTANO.COM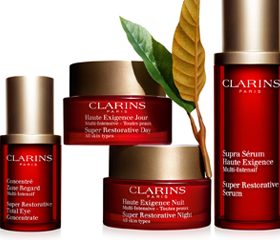 I WANT THIS LISTED ON GIFTANO.COM
Central