Young Parents Singapore Magazine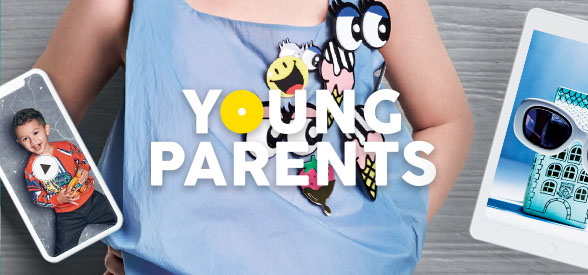 Available Delivery Methods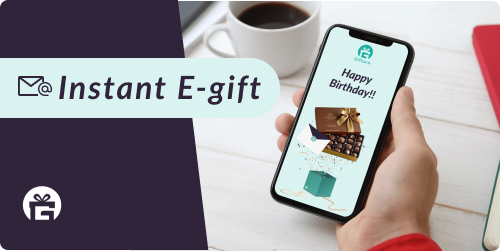 E-GIFT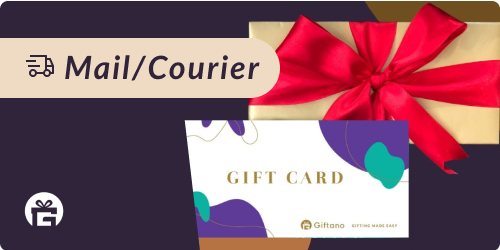 PHYSICAL GIFT
I want this listed on
Giftano
Every parent needs a best friend. One who cuts to the truth when you're inundated with advice. One who shows you what you need before you even know it. One who's seriously…fun. Since 1986, Young Parents has been that friend to generations of mums and dads in Singapore. It delights in inspiring readers with local tips, the latest trends and tried-and-tested solutions to all parenting concerns. Young Parents is the complete parenting resource that grows as your family grows: Young Parents Baby Every issue is two reads in one, with a dedicated section just for new and expectant parents. This essential guide covers everything from best buys to weaning recipes to practical pregnancy and baby care advice. Age by Stage Helmed by British child psychologist Dr Richard C. Woolfson, this well-loved section has run for 20 years and counting. Parents love the practical advice on behavioural issues like discipline, setting limits and social skills. Special features in each issue, we delve into topics that are close to the heart of Singapore parents, from education issues to health worries and more. Learning no other local parenting magazine covers the education scene as thoroughly as YP does. In addition to regular features on enrichment, preschool and primary school, Young Parents also organise annual Primary 1 and Preschool seminars, and publish an annual YP Preschool Guide for parents looking for preschool and enrichment services. In recognition of market leadership, Young Parents was named No. 1 Parenting Magazine of the Year in the Marketing Magazine Awards 2016. It has a strong presence online, with a dedicated website, Facebook and Instagram pages, as well as digital versions.
---------------------------------------------
Complete Terms & Conditions - If you are a new digital subscriber, your digital subscription will commence immediately. An account will be created for you, based on the email address that you have provided and you will receive an email with instructions on how to access your digital magazine. If you already have an existing subscription to the same title, your new subscription period will automatically commence when your current digital subscription expires. - You agree and consent to SPH Magazines and its related corporations (collectively, "SPH Magazines Group"), SPH Magazine Group's business partners and their respective authorised service providers and agents collecting, using and disclosing your personal data for the purposes of processing your subscription application, providing you with the products and services you have requested and sending you marketing information on products, services, promotions and/or events offered or marketed by the SPH Magazines Group and/or any third parties. These purposes are set out in the SPH Privacy Policy which can be found at
http://sph.com.sg/legal/SPH_privacy.html
and which may be amended from time to time. - SPH Magazines may, by notice in writing posted on its website, assign all of its rights and interests relating to or in connection with your subscription to a related corporation of SPH Magazines (the "Transferee") without your consent. - For enquiries on your digital subscription, please email
[email protected]
.
---