Cold Brew Black Coffee
Black Cold Brew Coffee

S$30.00
---
Perfect for a coffee lover, the Black Cold Brew Coffee is a healthy coffee beverage with no preservatives or additives. This pure 100% arabica cold brew coffee involves a 15-hour cold brewing process that produces an ultra-smooth, all natural coffee flavour. The coffee pack is available in sets of 6, 12 and 24, making it the perfect gift for your friends who are addicted to coffee and needs their daily dose of coffee!
Available Delivery Methods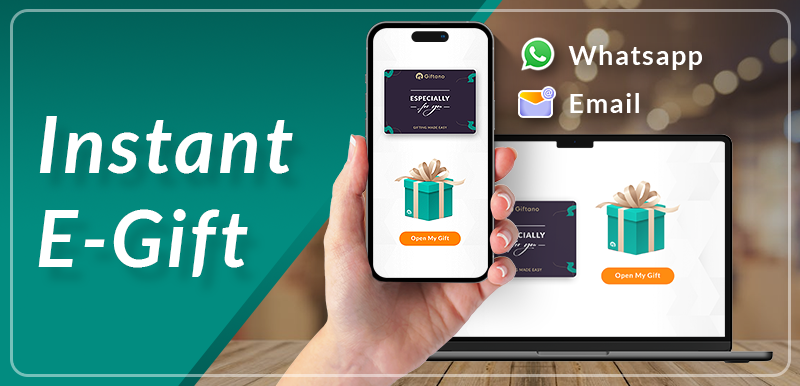 INSTANT E-GIFT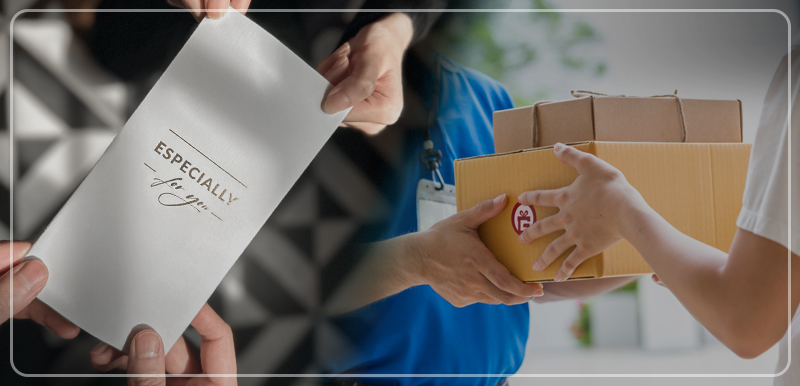 MAIL & COURIER DELIVERY


Bootstrap Beverages is a specialty cold brew coffee producer brewing in Singapore and in Bali. Using 100% Arabica coffee sourced from family run farms in the region, they work closely with farmers to ensure that only the very best is used in their brews. Committed to sustainable and socially responsible practices, the team at Bootstrap Beverages work closely to better the lives of the communities they are part of. Bootstrap serves ready-to-drink bottled cold brew coffee directly in the comfort of homes, offices, parties and events.

Address:
5 Mandai Link, #10-06, Singapore 728654
---