Double Package
Let a friend share this anger therapy session with someone special! This gift card from the Fragment Room lets them express their anger by smashing things and destress away from their chaotic life.
Available Delivery Methods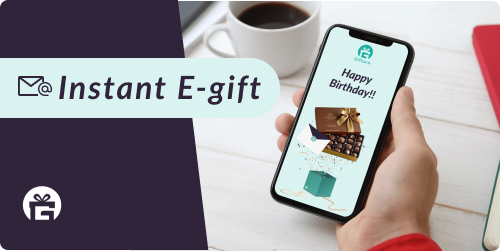 E-GIFT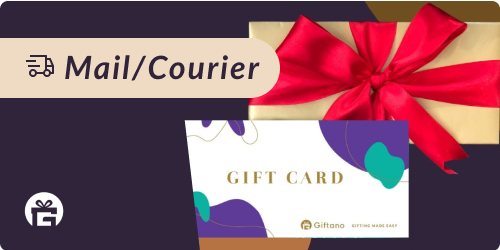 PHYSICAL GIFT



The Fragment Room is Singapore's first rage room and lets players come in and smash things for half an hour to their heart's content. Anger rooms have proved to be a stress-relieving yet entertaining activity in the recent past as noticed in countries like the States, Russia, Canada and Australia. They provide single, double, and triple packages for players to enjoy this rad activity themselves and with friends.

Address:
490 MacPherson Rd, Singapore 368198
---